Are you looking for a healthy alternative for curbing those sweet cravings while still sticking to your paleo diet. We have gathered up some amazing and easy to prepare dessert recipes to help you accomplish exactly that. Read on to find some of of our favorite all natural paleo friendly recipes.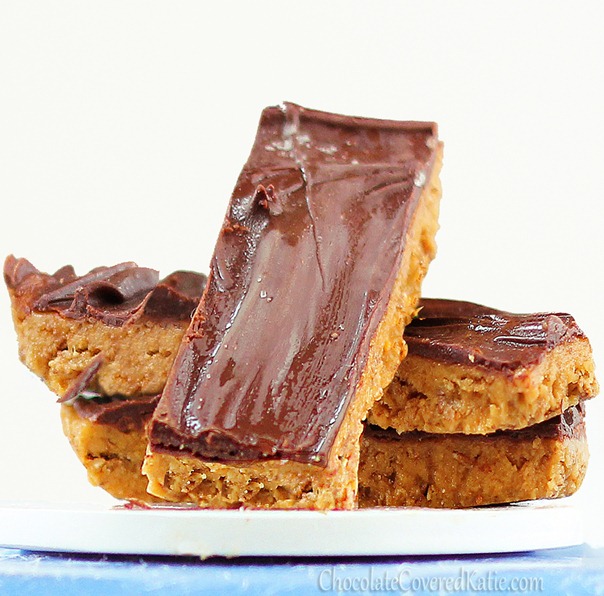 Butterfinger Bars – Recipe
Who does not love butterfinger bars. Now you can enjoy them with this healthy alternative to the traditional candy treat.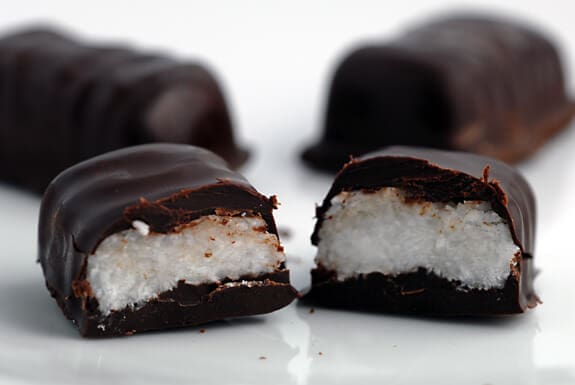 2. Mound Bars – Recipe Almond Joys gots nuts, Mounds dont. Who doesnt remeber that jingle. Just like the jingle, add almonds to this Mounds recipe to make a healthy almond joy.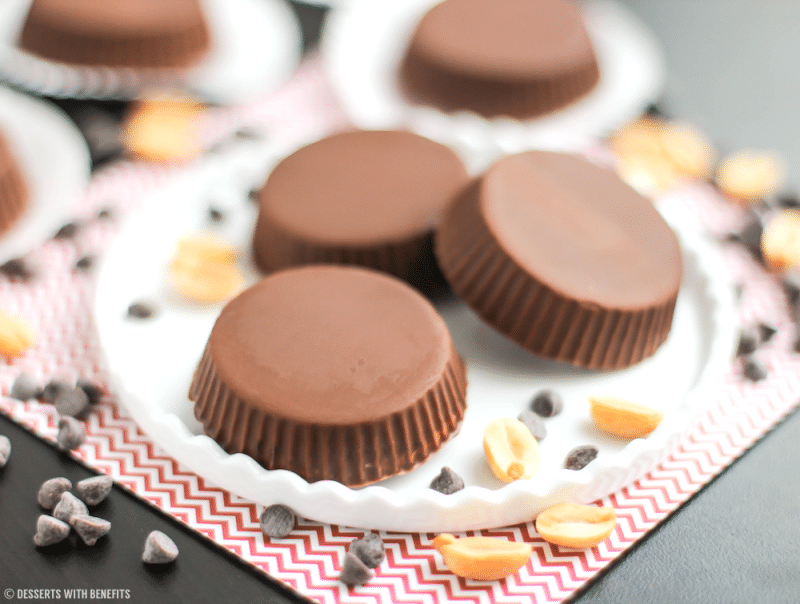 3. Healthy Snickers – Recipe Just plain yum, can not resist these.
4. Dark Chocolate Fudge – Recipe Dark chocolate is an amazing food and this is fudge is just as amazing.
5. Peppermint Patties – Recipe Last but not least, the peppermint patties recipe.
I hope you enjoy our list of healthy recipes that will allow you to stay on your diet but still curb that sweet craving.